Credit for icon to


| Straight | Female | Kind | Honest | French |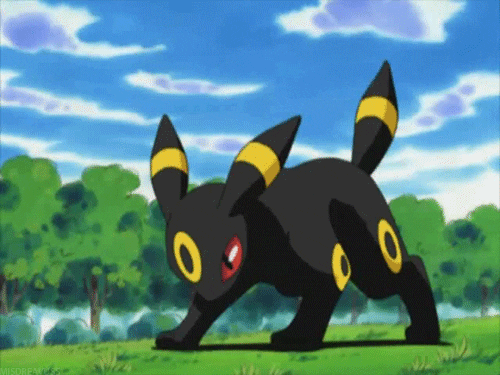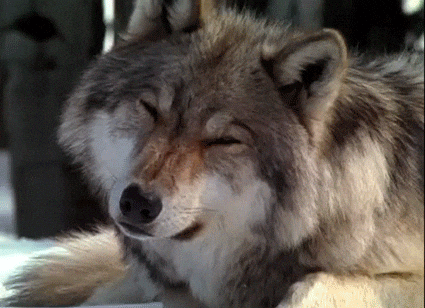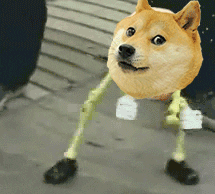 www.youtube.com/watch?v=YbYWhd…
My pokemon Fanime team:


DA Family


Hamster


Information


Current Residence: France
Favourite genre of music: Anime songs, game music, 8 bit music, touhou music
Favourite style of art: Japanese anime, I also draw chibi!
Gadgets of choice: iPhone, 3Ds, Wii, Wii U
Shell of choice: What shell...?
Wallpaper of choice: THE SEA...


Favorite cartoon character: Star
Personal Quote: "I don't do quotes!"
Imaginary Friends: Guardian angel


3DS Friend Code: ???

Official PLZ Account:


Official Roleplay Account:

Account page rules:
1) Don't steal from me.
2) Do not force me to make you stuff.
3) Don't be mean... Its pointless, because I'll block you -_-
4) I don't take kindly to people who insult or degrade me.
5) Read my art statuses.
6) Let me know before requesting any of my OCs to another artist, or if you're gonna use any of them in a story. Just ask and we'll see.
7) Do not draw my OCs in any style I hate. Nor any of them wearing diapers, farting, fat, ect.
8) I do tags, if I want to...
9) No spam,


10) If you were hacked and rude to me, then Make me a journal of apology, I may or may not unblock you...
11) Pay me before I draw, because I work hard... >_<
12) I do what I want, no "if"s, "and"s, or "but"s. No "butts" though. Okay "butts".
13) EVERYBODY DO DA FLOP

14) Spodermen, Spodermen, doez wutvr an spoder ken.


15) I'm A squid, your argument is invalid.


16) ???
17)


18) I am vermiphobic, don't show me worms or worm-related stuff please...

RP Rules:
1) DO NOT pair up any of your OCs with ANY of my OCs without MY approval.

(If you want to pair your OCs with mine, first ask me.) I can however pair my own OCs with my own OCs if I wasn't lazy or was interested.
2) Follow how the story goes in a certain pic, don't go off topic unless I make a certain journal.
3) No Sexual RPs, we all don't want to risk a ban don't we? So no.
4) If you get creepy (not in the "Halloween/Spooky" kind, but the suggestive kind), I will end the RP early.
5)Do NOT RP with someone else (that isn't me) on my stuff, I will disable or hide comments if I see any of that.
6) If you abuse any of my friend's, anonymous, or my OCs, you will PAY.
7) No fandom-abusing, just no...
8) People have opinions, if you can't accept that, get the hell off my page -_-
9) Unfair RP Is just terrible, go abuse someone else if you really need to...
10) NO SPAMMING IN RPS OR ELSE!

Unless you want to see the consequences, do not break these rules!

. Sometimes, there will be warnings...

Strike 1: Warning
Strike 2: Another warning
Strike 3: Last warning

Ignore the warnings, and you will face consequences...

Strike 4: Ban from my page for an hour
Strike 5: Ban from my page for a day
Strike 6: Ban for a week
Strike 7: Ban for month
Strike 8: Ban for year
Strike 9: Ban forever
Strike 10 (This is one you never want to get): Permanent ban and report

Striked

Banned:



Reason: Swore at me


Reason: Bullying me and friends


Reason: Bullying me and friends

Giving a second chance







If you steal my art, Bill Cipher will get you!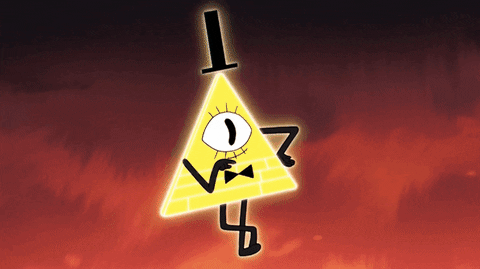 Umbreon is protecting my page from art thieves, don't make him mad...


:thumb379369372:
:thumb100475181:









Who Would Be Your Mare Of Honor?
Hosted By theOtaku.com: Anime



What Is Your Anime Eye Color?
Hosted By theOtaku.com: Anime



What Eevee Evolution Are You?
Hosted By theOtaku.com: Anime
DANGEROUSLY EXTREME STICH FAN

I don't care what you guys say, I STILL LOVE THE OLD NINTENDO SYSTEMS!!!